Your system needs to be updated with the Other Microsoft Products toggle switched on.

Go to Windows Updates by typing updates in your start menu.

Then scroll down to Advanced Options and click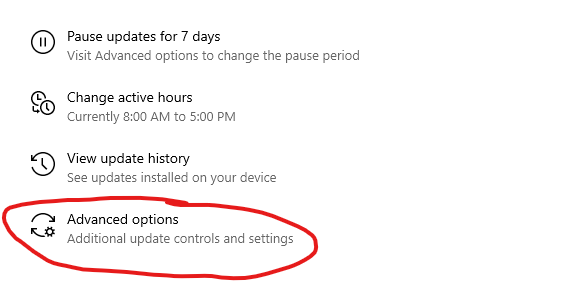 Then toggle the button that says

Receive updates for other Microsoft Products when you update Windows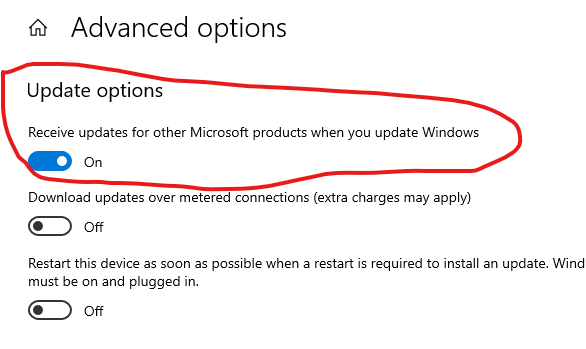 Then click the back button and check for updates and you'll see updates for Office XP or Office 2002

After it finishes you may see one of 2 that failed to update.

TATEMS should work fine without the failed updates

If TATEMS opens, then you can turn off the "Receive updates from other Microsoft products" and the failed updates will disappear when you run check for updates again.
You can also download and install any of the failed updates from here: